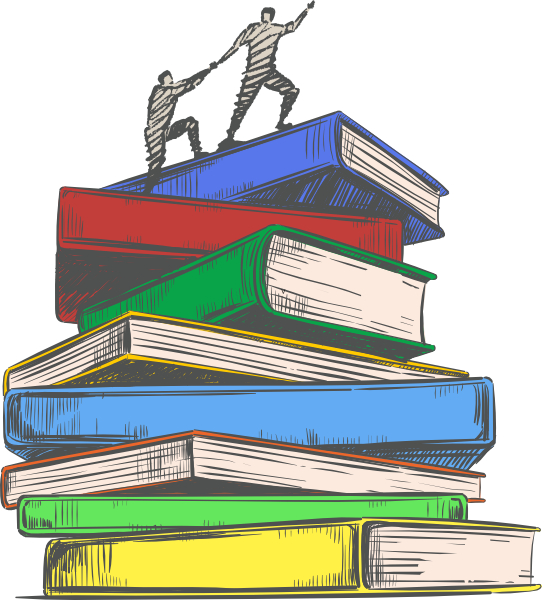 Self-
Discovery
Awareness
Development
Self-
Discovery
Awareness
Development
Your 3 Steps to Personal Success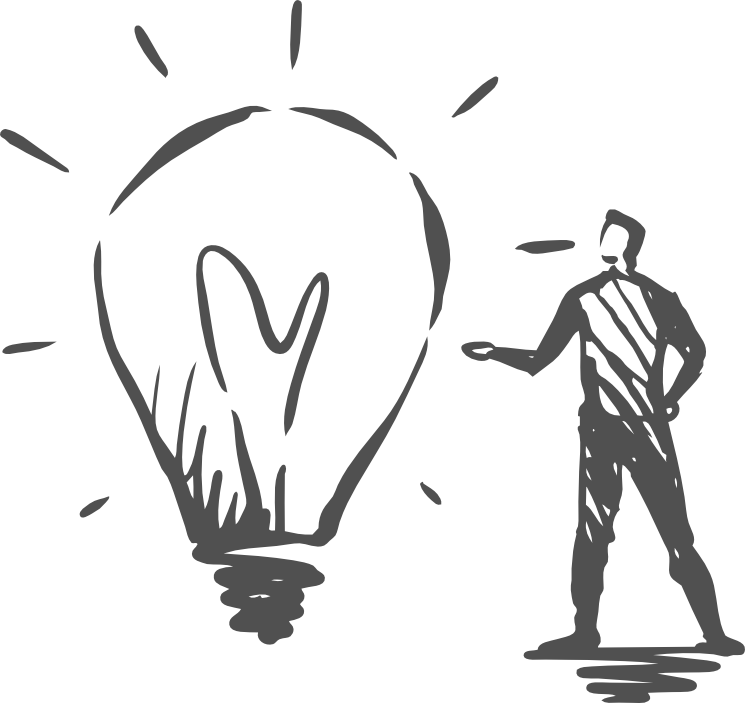 Self-Discovery
Who Am I?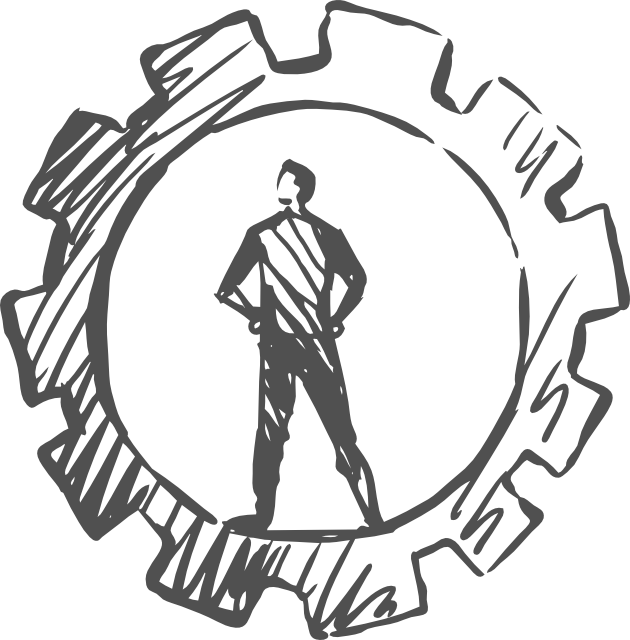 Self-Awareness
What Are My Strengths?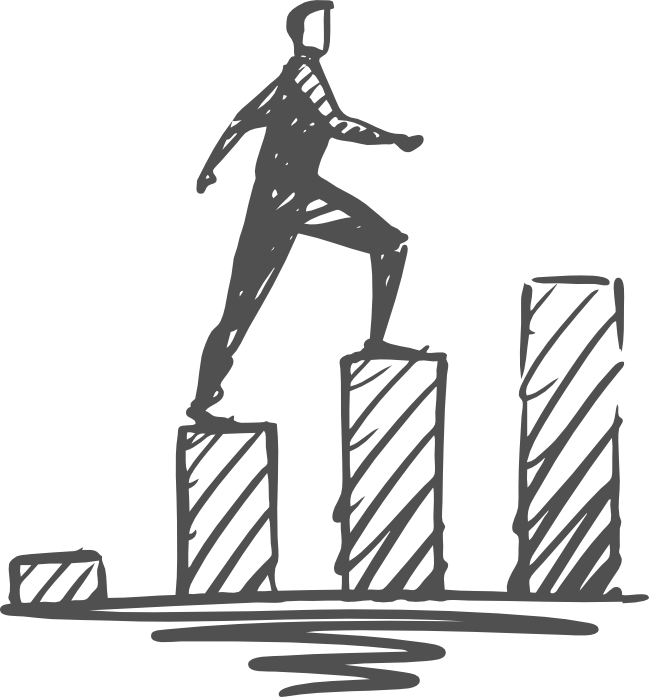 Self-Development
How Do I Gain Mastery?
Level-Up Your Life
Integrating The Power of Software & The Behavioral Sciences*
You can harness the power of behavioral science in your everyday life in ways that help you understand yourself and others.
Enhance your performance, your communication, and interactions.
Learn to take proactive and positive actions with your own behaviors and with others.
Take control of your self-development and personal progress, and focus on what makes you unique.
*including psychology, sociology, neuroscience, anthropology, personality, economics, political science, gaming and communication studies
Stay Updated With Our Research & Development
Just add your email and hit subscribe to stay informed.