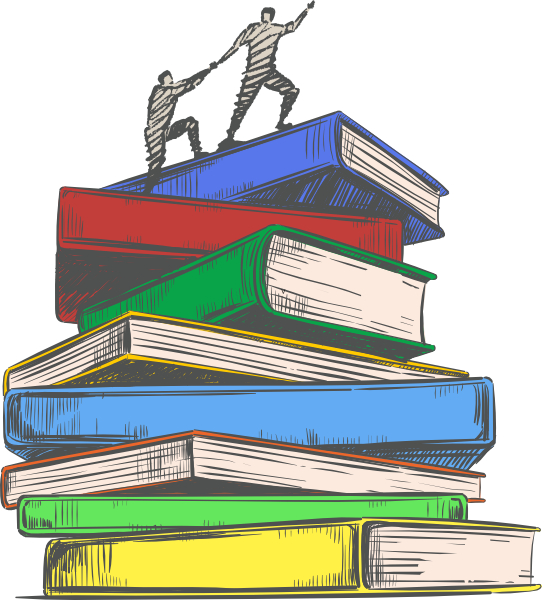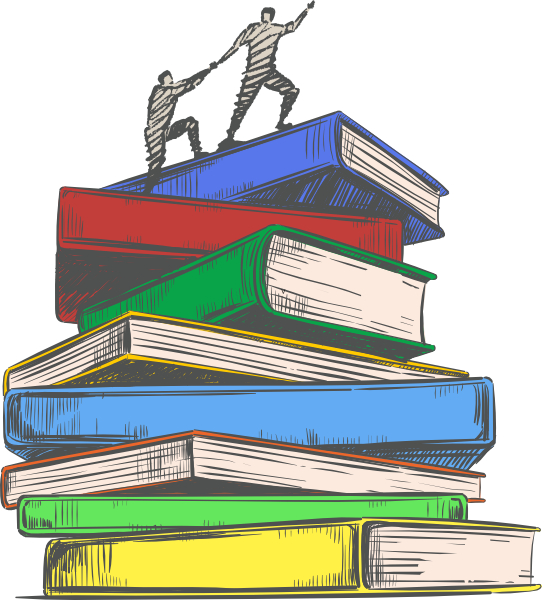 Who We Are
Step Research Corporation is a Research & Development Benefit Corporation
A Benefit Corporation
What does being a Benefit Corporation mean?
A Benefit Corporation is a new type of corporation that uses the power of business to solve social and environmental problems. We are committed to holding ourselves to higher standards. As a Benefit Corporation, Step Research makes decisions that are good for society and for our stakeholders, not just our shareholders. For an ordinary corporation, the need to create value and profit for shareholders legally overrides all other moral or ethical concerns or concerns for the customers. Benefit corporations give stakeholders as much legal power as shareholders.
We define our stakeholders as our customers, employees, clients, and anyone using our services. This means that when we decide what to do with our customers' and clients' data, we consider what would our stakeholders want us to do with their data, not just benefit our shareholders. A business need for profit will never override our morals and values as it might in an ordinary corporation which has a legal obligation to profit for its shareholders.
For more information about Benefit Corporations and B Corporation Certifications, we recommend you go to BenefitCorp.net for a good overview and more detail. Additionally, see Wikipedia.
Our Team
Our individual journeys brought us to be a part of this effort. We each have our own unique scientific and individual strengths that combine to make us a greater team.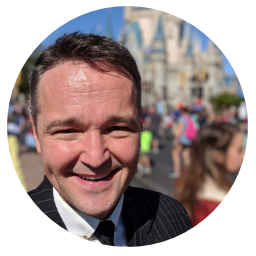 Sterling Bates
Sterling's combination of technology, mathematics, business, marketing, organizational development & psychological types provides the ideal background for founding Step Research, a psychology software company.  Sterling Bates was previously at Disney for more than 13 years in IT and Marketing. He has worked with professional sports teams, law firms and everything in between.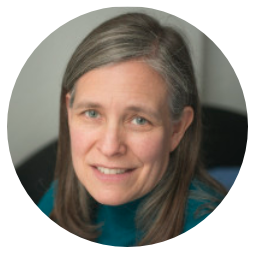 Katherine Hirsh
Katherine W. Hirsh, DPhil has been involved in university teaching, faculty development/coaching, and MBTI® training for more than twenty years. She has taught at Cambridge University (UK), Cardiff University (UK), Macalester College (MN) and the University of Minnesota-Twin Cities and consulted with clients locally, nationally, and internationally.
Katherine is a co-author of the second editions of Introduction to Type® and Teams and MBTI® Teambuilding Program: Leader's Resource Guide. She also co-authored Introduction to Type® and Decision Making and Building Your Career Transition Strategy: A Framework for Managing the Reintegration Process. Katherine has a doctorate in Experimental Psychology from York University (UK). She served as the Conference Chair for the Association for Psychological Type International (APTi) Conference, Portland, 2005. She is a past President of APTi. Katherine has preferences for INTP.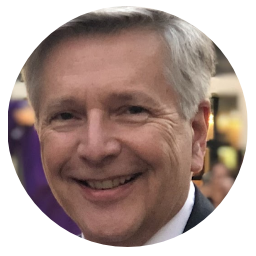 Gene Bellotti
Gene Bellotti is a hands-on marketer with over 30 years of experience developing and executing marketing campaigns to launch emerging businesses and their products, many of those spent as a creative partner in his own advertising agency. His specialty is marketing strategy and communications for startup companies, helping them grow from zero to $80 million in sales, which he has done many times. He has an MBA from Babson in Management and Organizational Behavior and an Ed.M from Harvard with a concentration in Counseling and Consulting Psychology.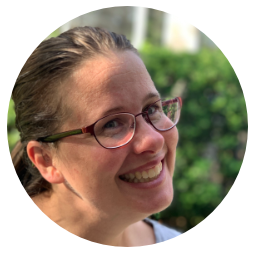 Rebecka Christenson
Rebecka fiercely cares about and supports the well being of those around her. A devoted wife and mother, Rebecka spent 5 years assisting her husband Shawn Christenson in their web development business, HighlyInspired Solutions, in the areas of customer service, video production and editing, content and course creation, and marketing. Rebecka now assists Step Research with customer service and operations management while also homeschooling her 2 daughters. Rebecka is genuinely and adamantly eager to work with you to empower your greatest success.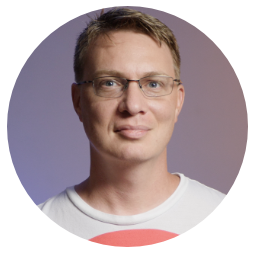 Shawn Christenson
Shawn builds great User Experiences and great companies. He is fueled by his love of product design, entrepreneurship, and building great teams. Shawn believes that great design isn't just how something looks and feels, but also how it works. Starting his first web development business at 19 when the internet was still accessed via dial-up, Shawn quickly learned what it took to create online experiences that were fast to load and easy to navigate. Shawn also founded a crowdfunding software company in 2010 and a craft brewery in 2015, both of which he sold his shares of in 2017 to continue his pursuit of building great products with great people.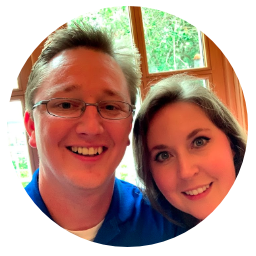 Rodney Smith is passionate about individual growth and believes that the formula to an organization's success has more to do with people than the product. Rodney spent 13 years developing young people while coaching top-level competitive gymnastics. After switching careers to software development, Rodney's beliefs in personal and team development were only confirmed. Rodney has a Bachelors of Fine Arts and a Masters of Science. Additionally, Rodney is passionate about games, cooking good food, and spending time with his wife and daughter. Rodney has preferences for ESTP.
Meet Your Authors
We scour the world and different fields of science to find the best of psychology, education, sociology, counseling and other behavioral sciences to find what will work best for everyone.
Our experts have spent years becoming the best in their field of expertise, often spending decades refining their research and testing it in the real world. You can count on proven results.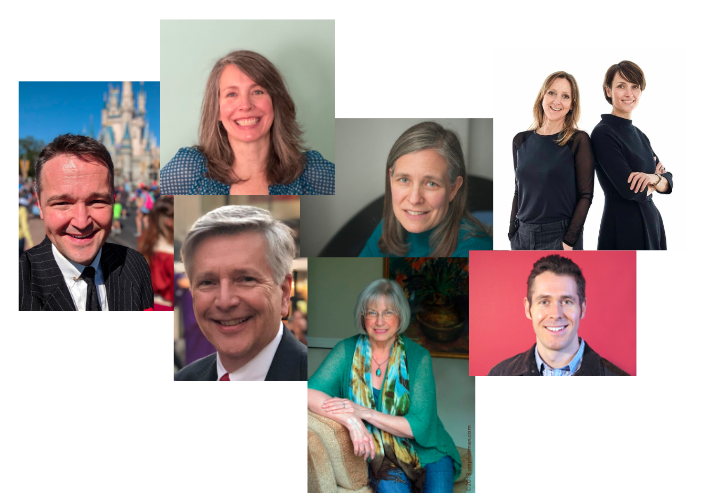 Stay Updated With Our Research & Development
Just add your email and hit subscribe to stay informed.